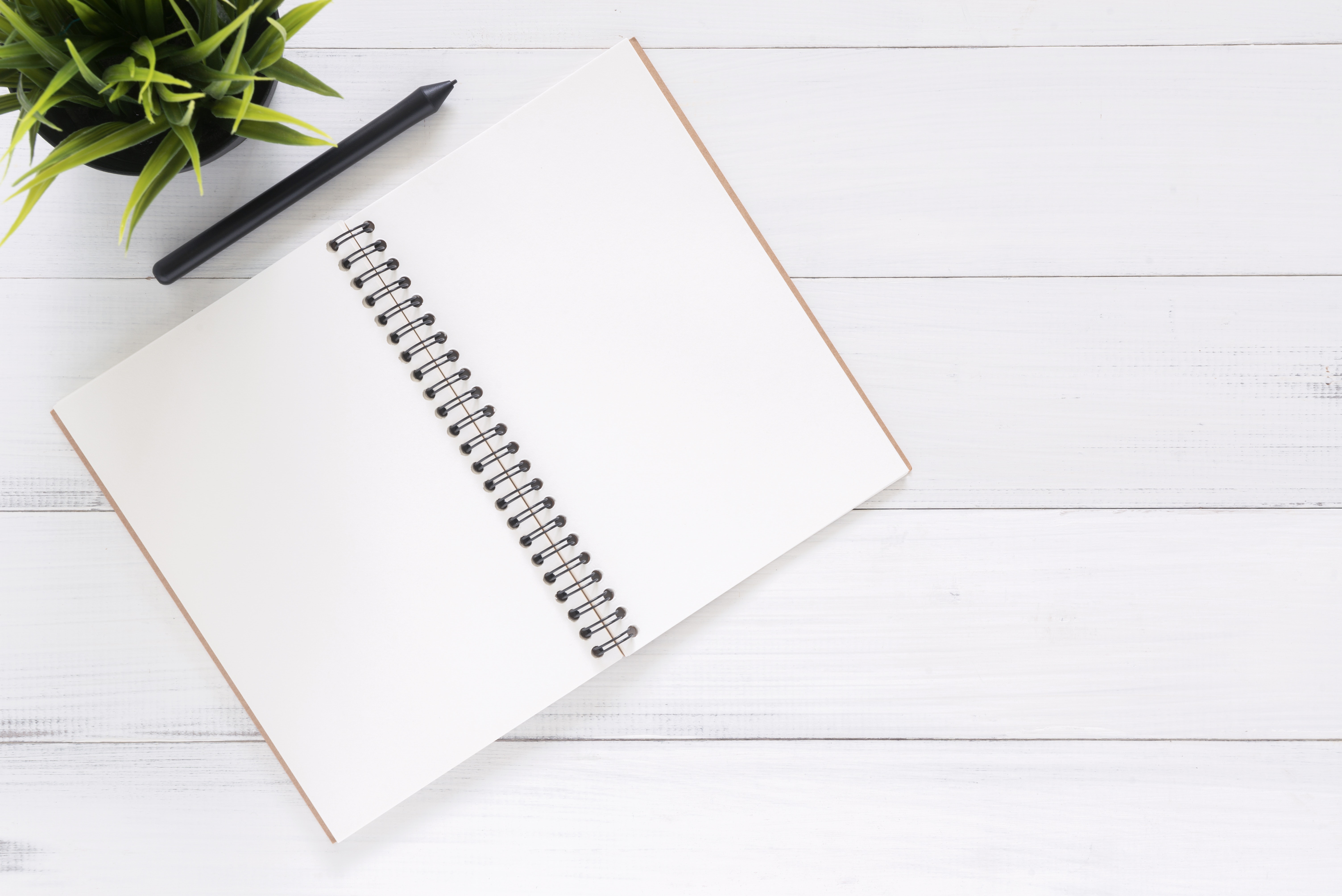 TRIP/Scrip is a way to earn tuition credit for your family. Through TRIP (Tuition Reduction Incentive Program), we have partnered with shopwithscrip.com. Simply purchase gift cards and a designated percentage of each gift card is applied to your tuition account.  Through this program, WSCSl families earn thousands of dollars each year toward their tuition.  With online orders & payments and the mobile website, myscripwallet.com, you can shop & earn on-the-go.  
Register
Start earning today! Register at shopwithscrip.com or on your phone at myscripwallet.com  You will need to have our school enrollment code, which you can obtain from the WSCS office at (616) 453-3925, email school@wschristian.org, or email TRIP at westsidetrip@gmail.com.
We encourage you to register to pay for your orders online through PrestoPay, which is an option when registering at shopwithscrip.com.  If you would prefer to pay via check, you can send a check to the school office; however, your order will not be processed immediately.  
If you don't have children enrolled at West Side Christian in K-8 yet or you wish to save your money for later, you can register and then fill out the Future Family Form.  Watch the money add up!
You can also invite friends & family to join you in earning tuition credit.  They'll just need to register and then fill out the Donor Family Form to have their rebates directed to you.
Order
After registering, orders can be placed online at shopwithscrip.com or on your phone at myscripwallet.com.  E-gift cards are typically available within minutes; physical gift cards are processed on Tuesdays & are available to pick up from school a few days later.  
As an alternative, paper orders can be turned in with payment to the school office and are processed on Tuesdays.  An Order Form can be found here.  
If you would like a student to bring your order home from school, please fill out the Student Release Form.
TRIP Tuesdays
Orders & payments for physical gift cards are due in the WSCS office (or online) by 4 pm every Tuesday that school is in session & will be ready to pick up by the following Tuesday.  We will email you when your order is ready to pick up. Quite often, orders are ready by Friday (3 days after they were placed).
TRIP To-Go
We sell many of our most popular gift cards right out of the office for you to pick up whenever the office is open! Our most popular items, Meijer and Spartan gift cards, are available, along with several other local options.  A complete list can be found HERE.
Orthodontic Services
A local orthodontist, Dr. Ed Young, offers a 7% rebate on monthly payments that are made through WSCS TRIP.  Complete information can be found HERE.  
Rebates earned will be applied to your tuition account at the beginning of June & December.  If you are a Future Family, rebates will be saved for future use.
If you have any questions, contact our WSCS parent coordinators: Amanda deWit (616) 581-8628   Lisa Hyma (269) 720-4738
WestSideTRIP@gmail.com
View a slideshow with step-by-step instructions here.
*WSCS TRIP may retain up to 10% of earned rebates for operating expenses