Educational Support Services (ESS)
ESS
West Side Christian School seeks to support and celebrate the gifts and abilities of all of God's children and offers educational services for learners who may benefit from additional support meeting individual goals. Our staff provides comprehensive programs to meet students' learning needs and challenges, including small group or 1:1 interventions, inclusion services, services for students with academic talents, and academic support.
The staff at West Side Christian School
recognizes God's image in everyone around us.

sees the beauty of God's diversity.

is committed to

providing the best education for every student.

believes that West Side Christian School can include all students of the covenant community whose parents choose a  Christian education for their child.

believes that God intends us to live together as an integrated body of believers (1 Corinthians 12).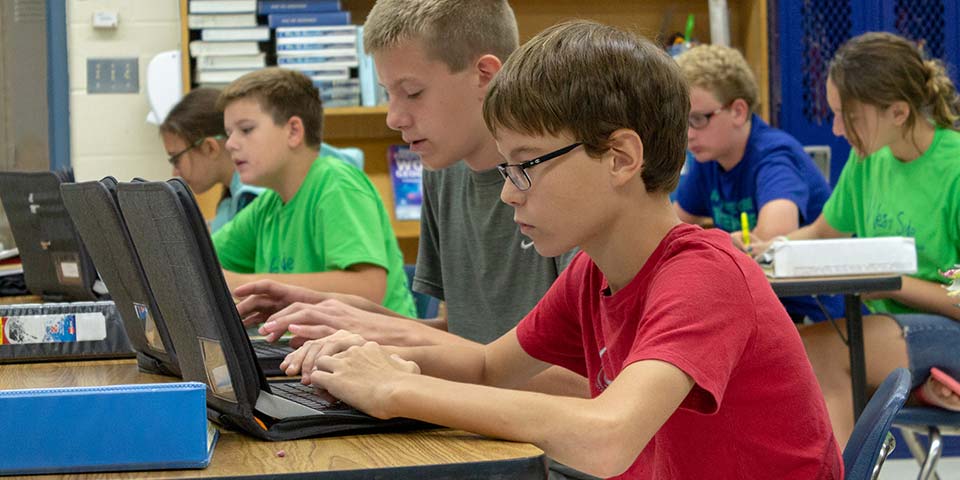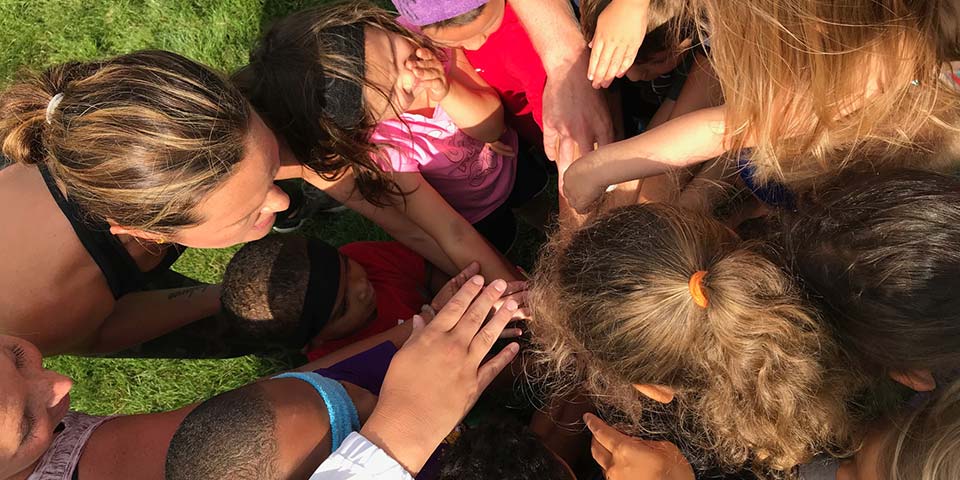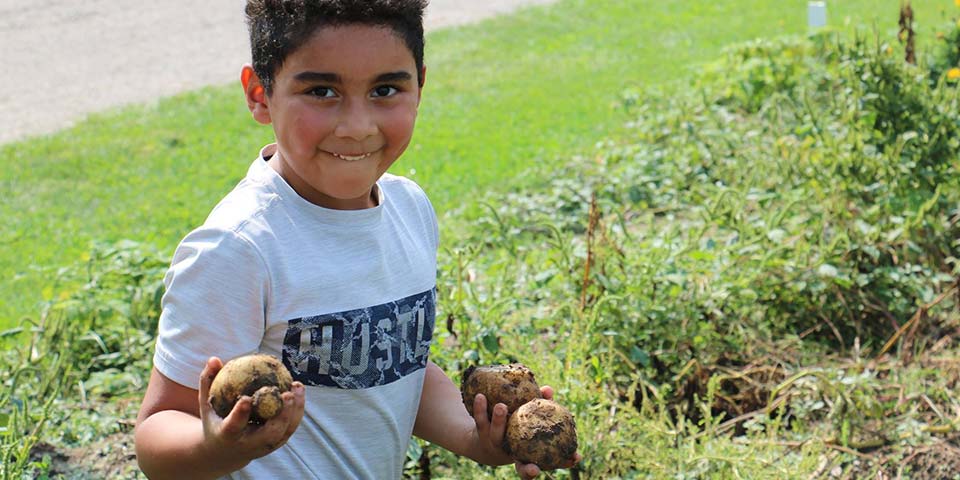 Educational Support Services provides
consultation with teachers and parents concerning student progress, strengths and weaknesses, and interventions.

direct service for students in reading, math, study skills and academic support, through inclusion, small group or individual support, or 1:1 specific remedial intervention. Support may be provided depending on the needs of the student and on student and staff schedules.

psycho-educational assessments on a limited basis with All Belong Center for Inclusive Education.

coordination of classroom and standardized testing accommodations.

students are brought a greater awareness of their individual gifts and struggles in order to effectively self-advocate.
For more information regarding the services we provide, please schedule a visit and indicate that you would like to meet with our ESS director, Julie Louwerse.