West Side Christian School
Christ-Centered Quality Education
Grow spiritually and academically from Pre-K to 8th grade in God's Word.
West Side Christian is a preschool-8th grade Christian school in Grand Rapids, Michigan. Our mission is to provide a quality Christ-centered education to all of our students. We provide opportunities for students to grow spiritually and academically to live as Christ's servants. We strive to establish and maintain educational facilities dedicated to instructing our students in the light of the Bible. A Christian emphasis is threaded through our entire curriculum.
10850
Hours per year in worship & devotions
17
:1 Student to teaching staff ratio
54
% of families receive tuition assistance
17500
Contact hours per year of outdoor education
100
% Staff are committed Christians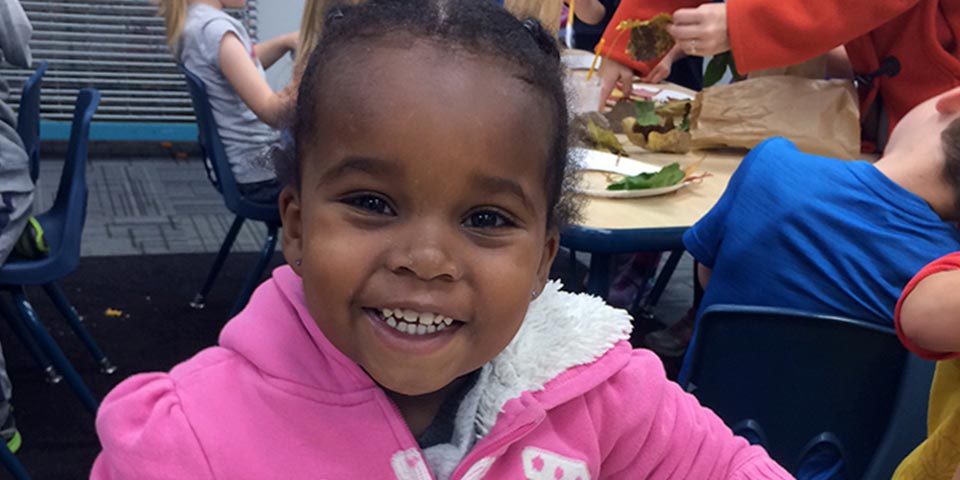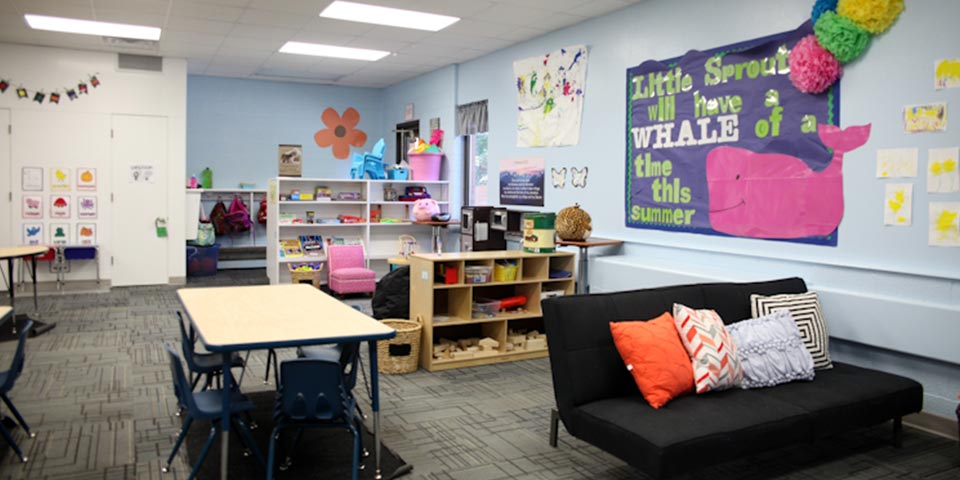 January 16, 2020
In joining Mr. Vander Wal, who ran with team World Vision on October 20, our community raised $11,594! That money is helping 231 kids get clean drinking water.
December 23, 2019
What would you do if you were greeted by angels and given this message? Jesus is coming!
December 12, 2019
This year, we worked with Resonate Global Mission, and they helped us identify missionaries from all over the world for our teams to "adopt."
"West Side knows how to prepare children for high school and beyond! We have one child in college, one child in high school, and one currently at West Side. Our two oldest were very well-prepared for high school. The Christ-centered education is quite evident. The teaching staff can't be beat! What a blessing West Side has been to our family."

"West Side Christian School is a great home for our boys! Amazing focus on education, the Lord, and a welcoming family. My parents and my wife and I did not attend WSCS, but they welcomed our boys with open arms as well as us. We have been truly blessed as an entire family by the teachers and staff and believe WSCS to be a true extension of the home."

"West Side Christian is truly a special place. It is filled with loving teachers, parents who care and a staff which goes above and beyond to aid in the transformation of our Children (God's followers). All this is done while providing an excellent education!"

"Our children have flourished as a result of their educational journey nurtured through the Christ-centered education at West Side Christian School. The academic environment fosters their growth in a place where they can be imaginative, curious, experiment, and part of a community...We praise God that He directed our steps to this school. It truly has been a best kept secret in the city of Grand Rapids!"

"The staff is amazing and cares for each student and their families on both a professional and personal level. I'm a former West Side graduate and feel truly blessed to be able to send both of my own children there now. Some of my best friendships began at West Side and have remained solid for nearly three decades. I also received an outstanding education that prepared me for success in both high school and college. The West Side community is a true family where God's love and grace is evident in every aspect."

"Amazing foundation in the Word of God! The knowledge of the Word studied at WSCS will sprout into wisdom and truth. If it wasn't for this foundation, I would be lost!"

"We couldn't be happier with West Side Christian School. The attention our son receives, whether it is from his teacher, principal, staff members, is what we appreciate most.  They all call on him by his name, he's not just another student or number. He has made very close friends here and so has his parents.  We feel that it's truly a Christ-centered community providing not only an education but the life skills needed to be a compassionate, productive, and contributing member of society."