COME GROW WITH US
Ages 0-5
We welcome our BUDS- our littlest friends ages 0-5 - as well as their parents and caregivers to join us for fun, educational activities throughout the school year. All activities are kid-friendly and free.
Join our mailing list to receive
reminders and notices about BUDS events.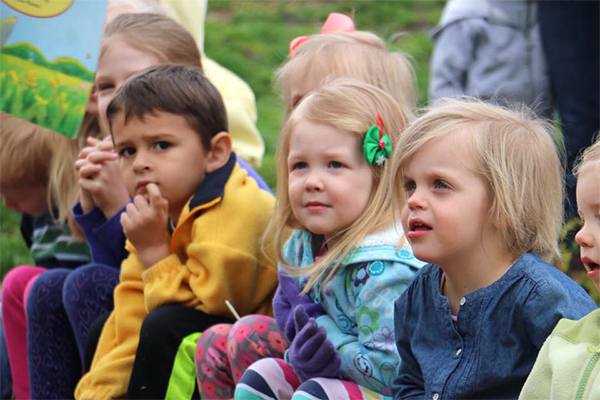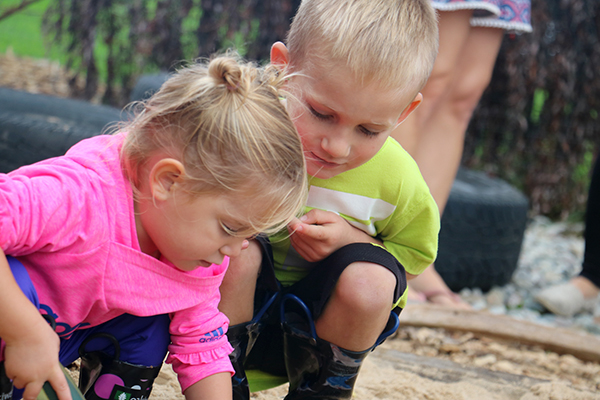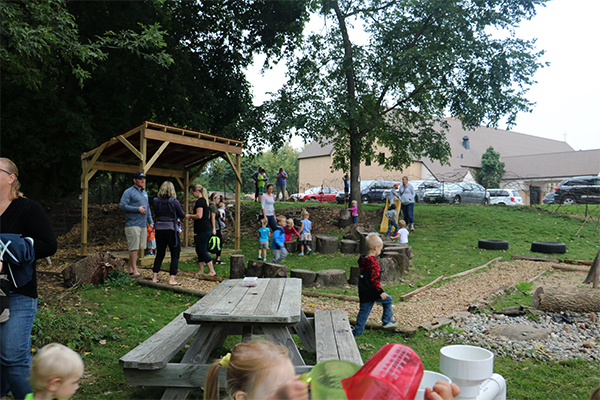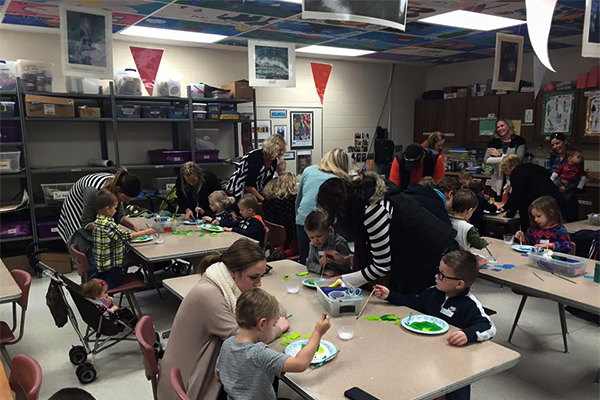 Calendar of Events
Dates are subject to change. We will let you know of these via our mailing list.
Upcoming Events
| Date | Event | Time |
| --- | --- | --- |
| February 10, 2020  | Valentine's Art | 9:00-9:30am |
| April 15, 2020 | Week of the Young Child | 9:00-9:30am |
| April 30, 2020 | Earth Day | 9:00-9:30am |
| May 6, 2020 | Blandford Animals | 9:00-9:30am |
| May 13, 2020 | Mother's Day Tea Party  | 9:00-9:30am |
| May 28, 2020 | Mud Day | 9:00-9:30am |