COME GROW WITH US
Ages 0-5
We welcome our BUDS- our littlest friends ages 0-5 - as well as their parents and caregivers to join us for fun, educational activities throughout the school year. All activities are kid-friendly and free.
Join our mailing list to receive
reminders and notices about BUDS events.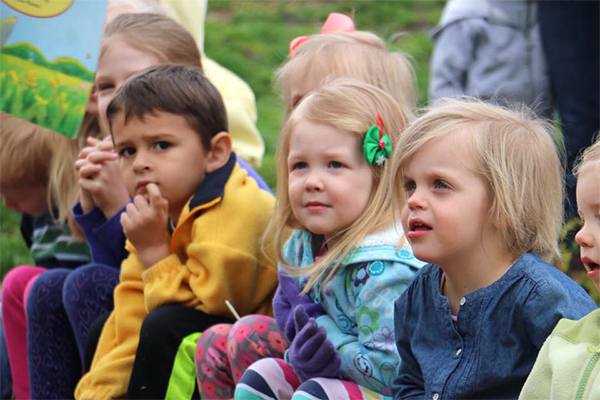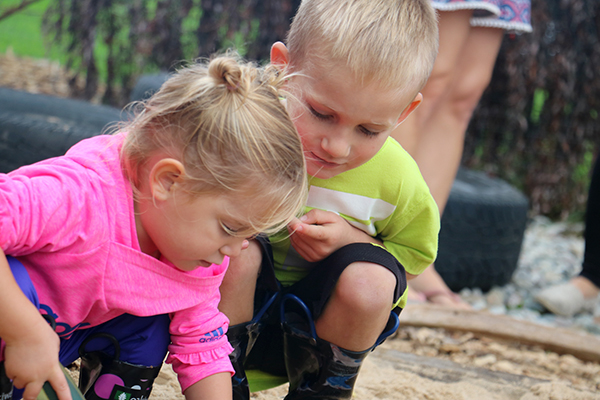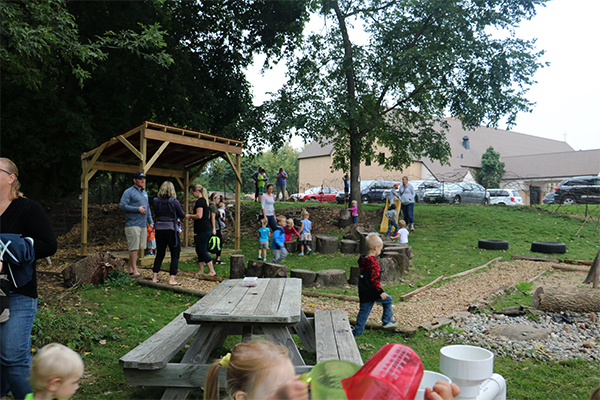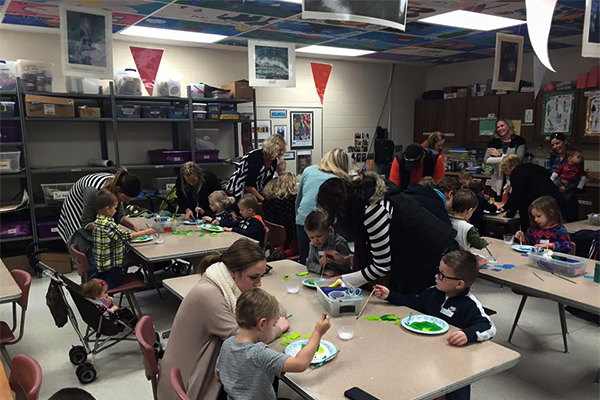 Calendar of Events
BUDS will be back in the spring of 2020!