Seasonally, homeschool students venture out for West Side Christian's weekly forest school series for students ages 4-12. Children engage in powerful outdoor learning experiences that provide motivation, excitement, wonder, as well as real-life-lasting-learning moments through integrated interdisciplinary experiences. We play and learn in the woods all while building a connection to God's creation and each other.
Forest Homeschool runs on Thursday afternoons from 1-3pm. The cost for each seasonal session is $40 per student. 

Once you enroll, you will receive an email confirmation along with a student information registration form. If you have questions about Forest Homeschool, please contact Janet Staal, Director of Outdoor Education, at jstaal@wschristian.org.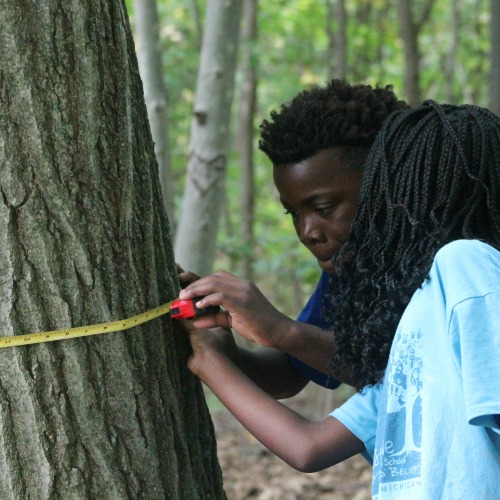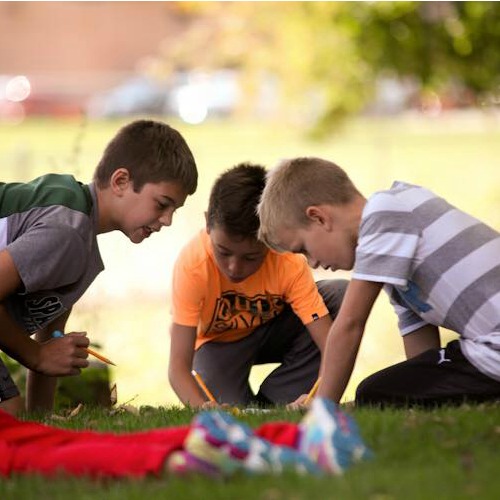 Winter Session
5 weeks  (Feb. 21, Feb. 28, March 7, March 14, March 21)
As part of the year-long, project-based learning we'll again break out to learn and play among the trees. This series will also inspire the adventurous kids to grow in their talents and natural artistic design skills as they enjoy creating things and working with their hands. With safety in mind, students will use various tools as they discover the wealth of creative resources they have right outside their door. Integrated throughout our time together they'll be researching a problem-solving solution of our forested area.
Spring Session
4 weeks (April 18, Apr. 25, May 2, May 9)
How can the health of our forest be improved? Students will apply their learning experiences to problem-solve this driving question. This session will focus on the student-generated solution, culminating with a celebration presentation.