Can you share a highlight of your first semester at WSCS?
Coaching 7th grade basketball was a blast! It was awesome to see the kids in a different environment than the classroom. In September we were able to experience IMMERSE Week, which provided a unique and fun learning experience. I have really enjoyed just getting to know my students better and connecting with them on a more personal level.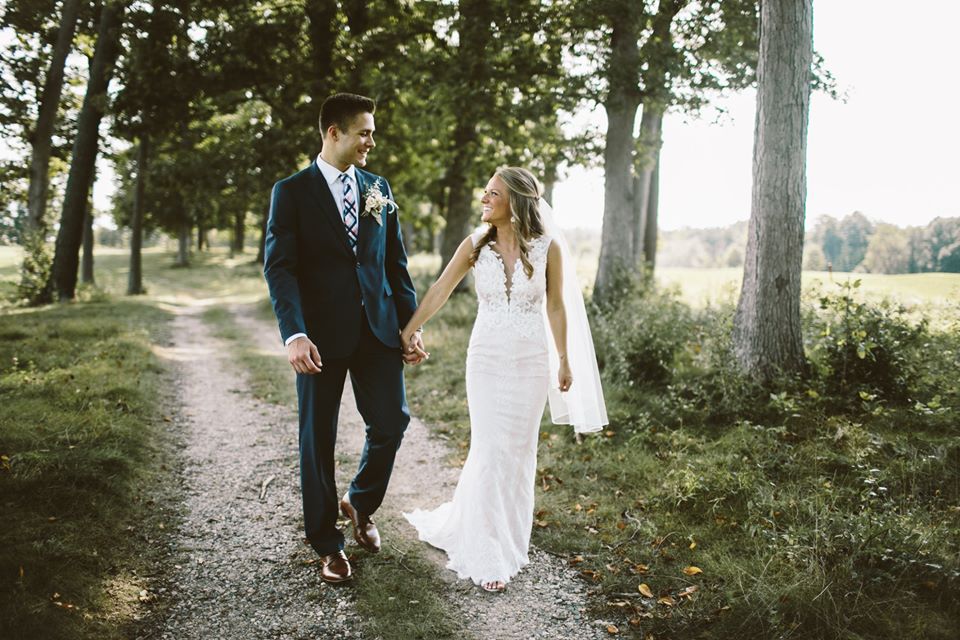 What has stood out to you about the WSCS students/staff/community?
How everyone you interact with is so loving and supportive. It is difficult to walk down the hallway without someone stopping you and asking how you are doing and showing their love. From the students to the parents to the teachers, you can really feel the encouragement and kindness in every conversation.

What do you like to do in your free time?
I really enjoy being outside (when it's warm), taking my dog Pudge for a walk, and just being active. I love playing or watching really any sport from basketball (go blue!) to tennis to spikeball. Lately, my wife has gotten me hooked on The Bachelor on Monday nights. I also enjoy reading a good book and listening to podcasts!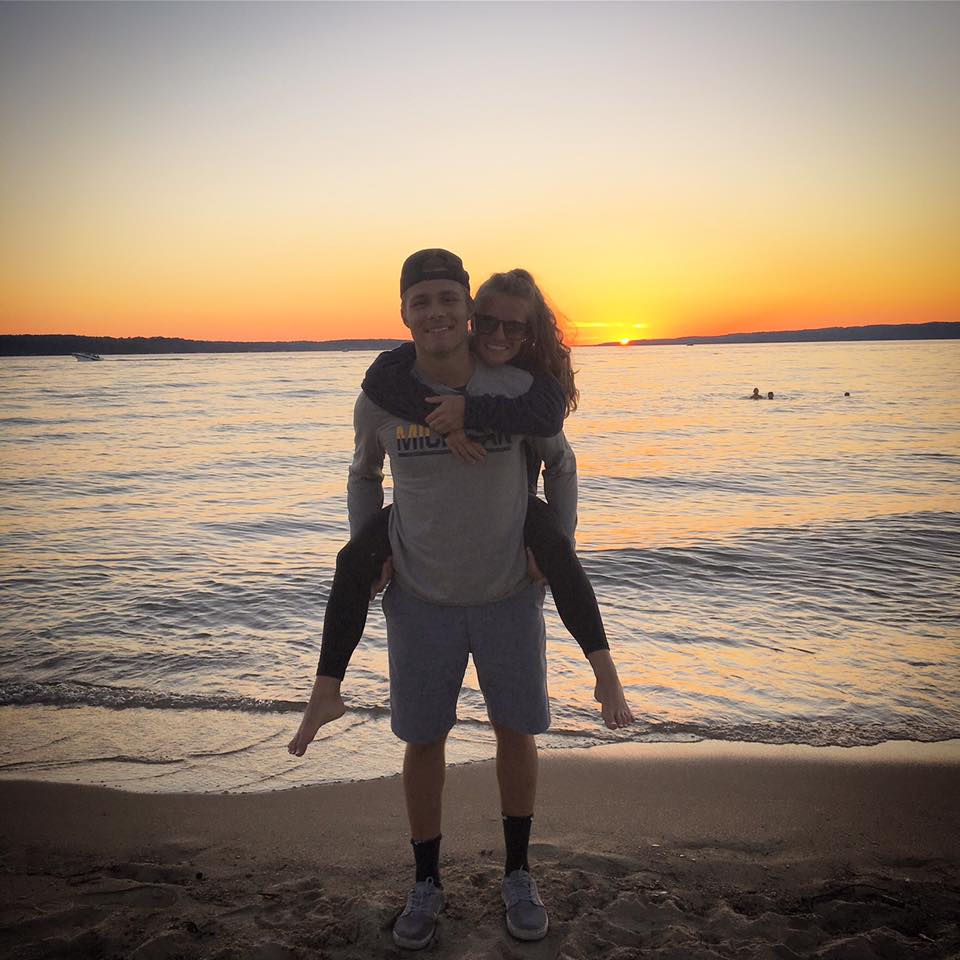 What inspired you to become a teacher?
I wanted to become a teacher because of the relationships I made with my teachers when I was in school. I saw how much they loved and cared for each student, and they helped me see the importance of education and, more importantly, the need for a relationship with Jesus. They helped me grow academically and spiritually and inspired me to be the best I can be. Since high school, I have always believed that teaching is the most important and most rewarding job anyone can have.

What are some of your favorite things to do in Grand Rapids/West Michigan?
One of my favorite things about living in West Michigan is going to Grand Haven or Holland in the summer. I love spending time at the beach and being at the lake. I also really enjoy finding new trails to hike and explore. Living close to downtown Grand Rapids has been a lot of fun, and my wife and I enjoy finding new restaurants to try and different activities to attend at Van Andel Arena.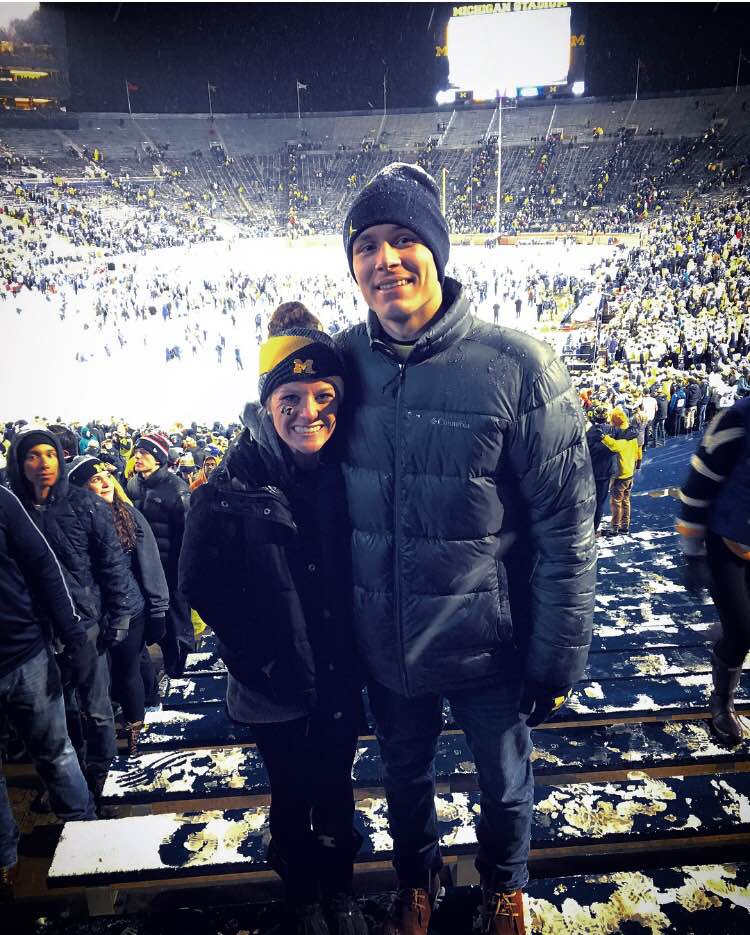 How do you hope to be remembered by your students?
Above all I hope that my students remember how much I loved them and how much I value my faith. My goal is to help students grow in their faith journey and show them that we can praise God in everything that we do.