Can you share a highlight or two of your first semester at WSCS?
It's so hard narrowing it down to just a couple things! One highlight would have to be our trip to Blandford in the fall. I love the opportunity for authentic learning that nature provides, and it was so much fun to see my students exploring and learning, and then teaching their kindergarten buddies at Blandford the next day. A more recent highlight involves the class hamster, Acorn. Long story short, he escaped from his cage and ran around the school all night before being trapped under a trash can by a middle school teacher in the early hours of the morning! Students had a blast writing "The Adventures of Acorn" and it was so much fun to hear their witty and imaginative stories.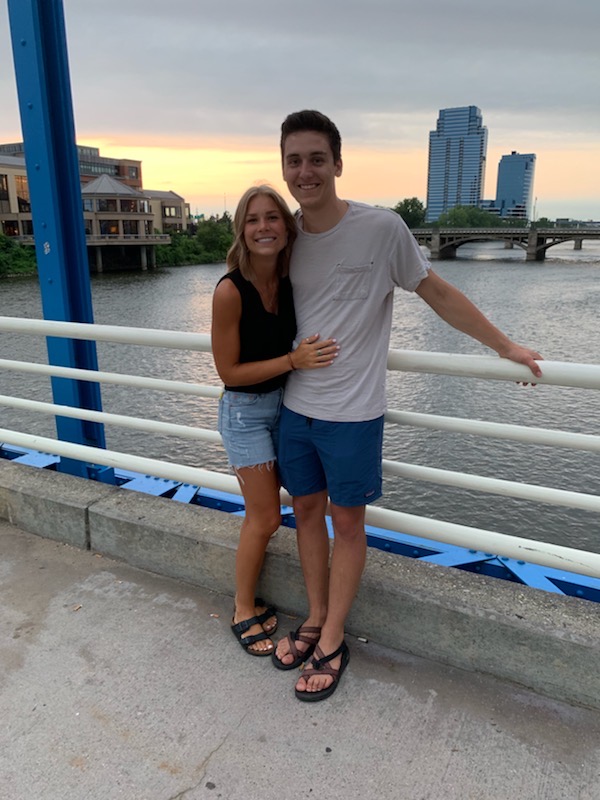 What has stood out to you about the WSCS students/staff/community?
The way that the people at West Side love Jesus and love each other is something special. Every Wednesday in my classroom, our devotional time is dedicated to prayer, and I'm always left in awe of the way these kids pray: for each other, for others, praising God and thanking Him for all of his blessings. They inspire me with their hearts for Jesus and their classmates! The staff and community has been incredible in the way that they've accepted me and encouraged me through this first year. I know that I can go to anyone for anything, and that makes all the difference.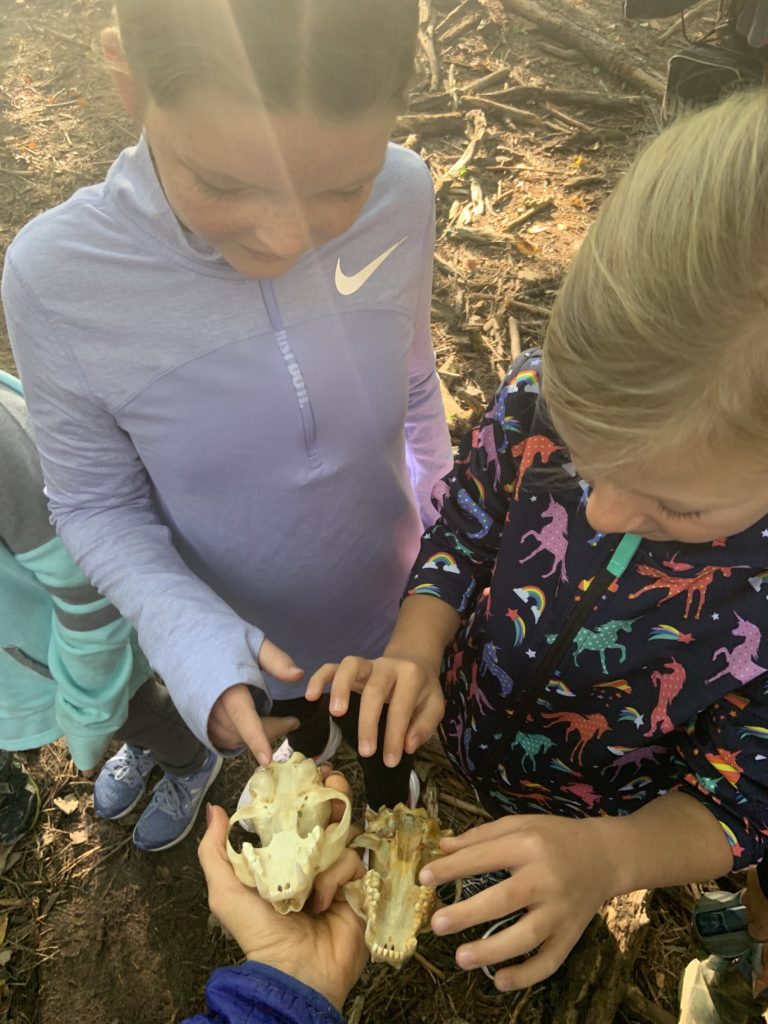 Can you tell us a bit about your family/home life?
Right now I live with some of my girlfriends from Calvin University, but that will be changing come July, when I get married! My friends and I currently live in Eastown, a couple blocks from Wealthy Street, and we love to capitalize on things going on in the area like the winter farmers market and all the fun shops and restaurants. We do a lot of cooking, brownie-eating, game-playing, and bachelor-watching in our house.
What do you like to do in your free time?
My favorite things to do when I have free time are work out, try cooking a new recipe (Cookie + Kate and Minimalist Baker are my favorites!), or go to a coffee shop and read a book. I actually really like to clean, too!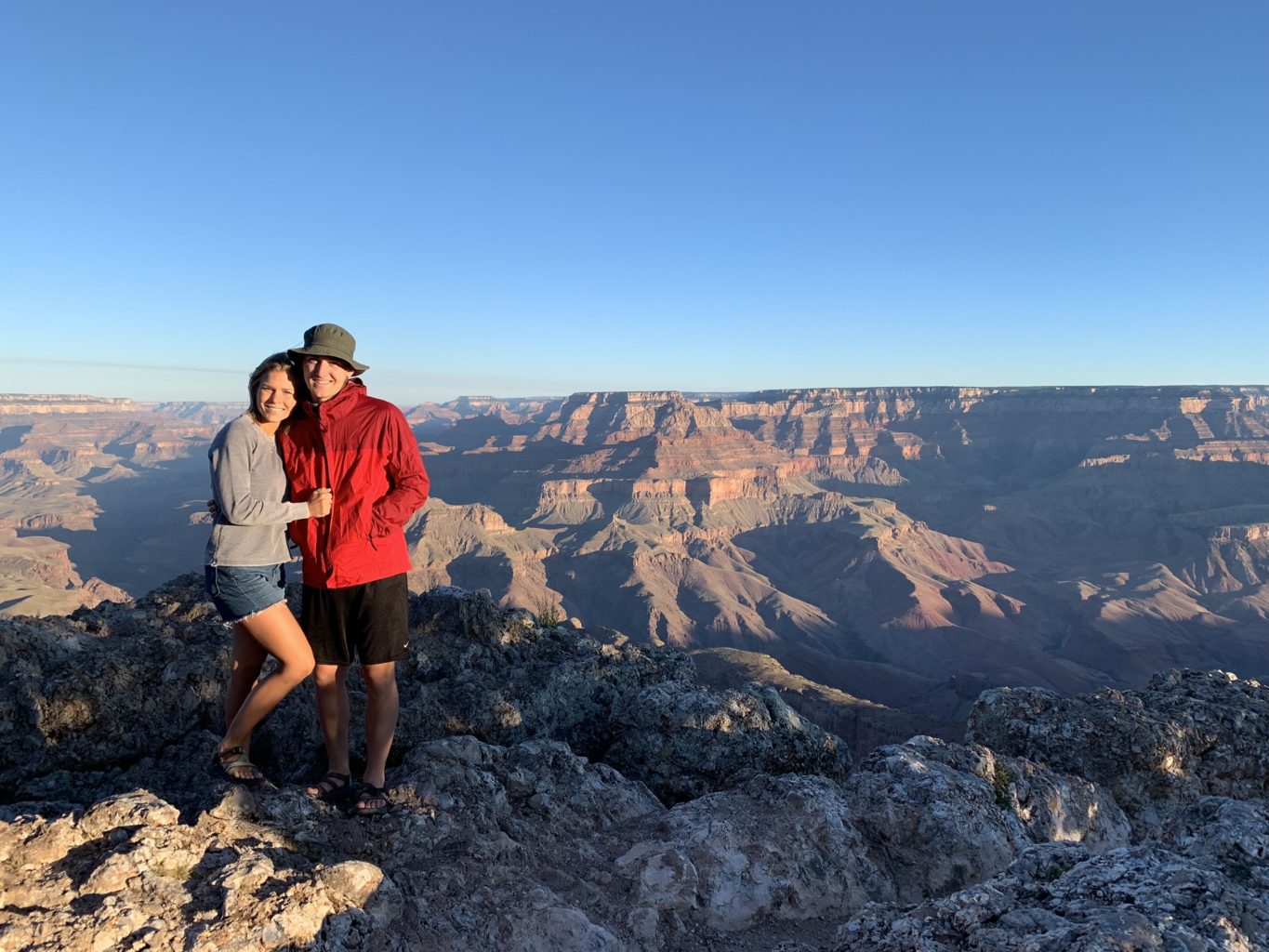 What are some of your favorite things to do in Grand Rapids/West Michigan?
Since I grew up in Grand Haven, one of my very favorite things to do is spend a day at the beach or go hiking in the dunes! Ryan and I also love going to our local bouldering gym, Terra Firma, to climb together. We're always trying out new restaurants in the area, but always go back to our favorites: Donkey Taqueria and Harmony!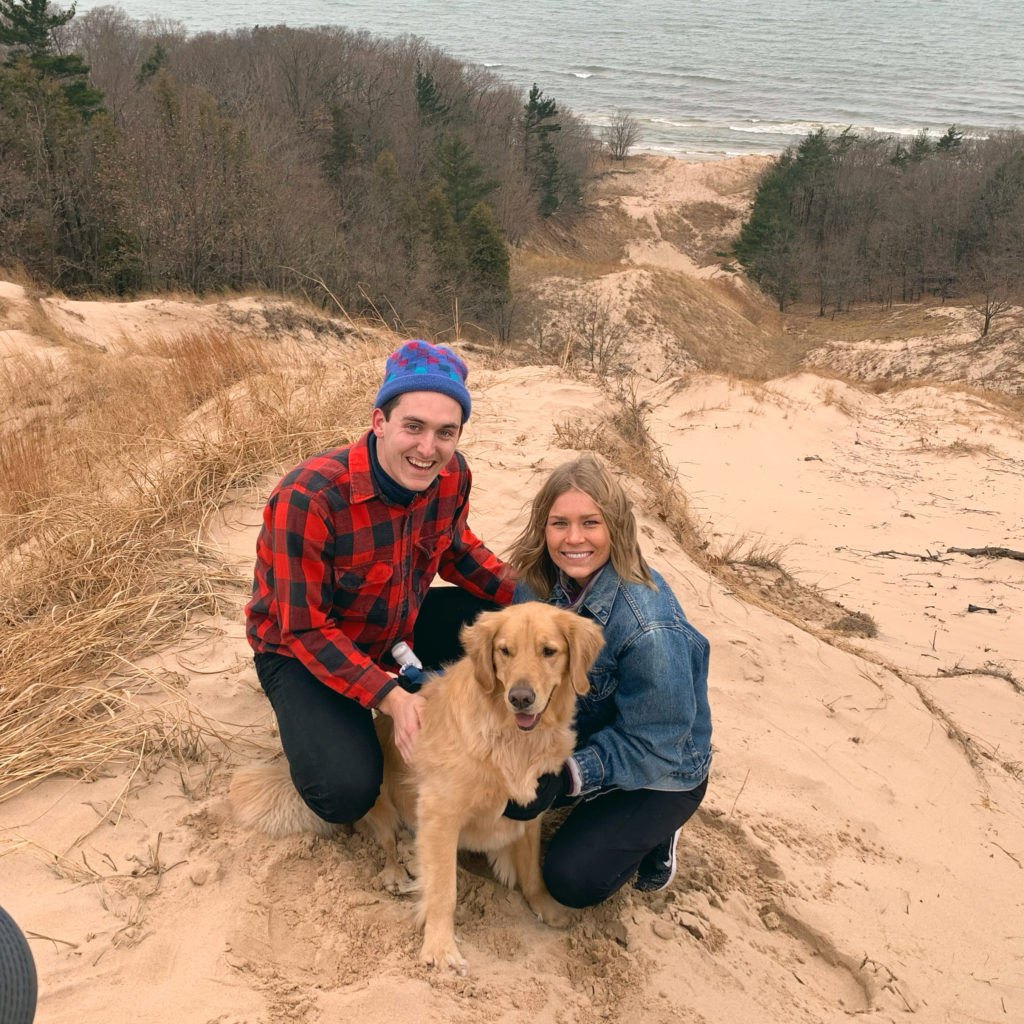 How do you hope to be remembered by your students?
As someone who truly loved Jesus and them. It's so easy to get caught up with all the plans and the countless activities we do each week, but when that all falls away, what truly matters is the example that I'm setting for them by the way I love day in and day out.