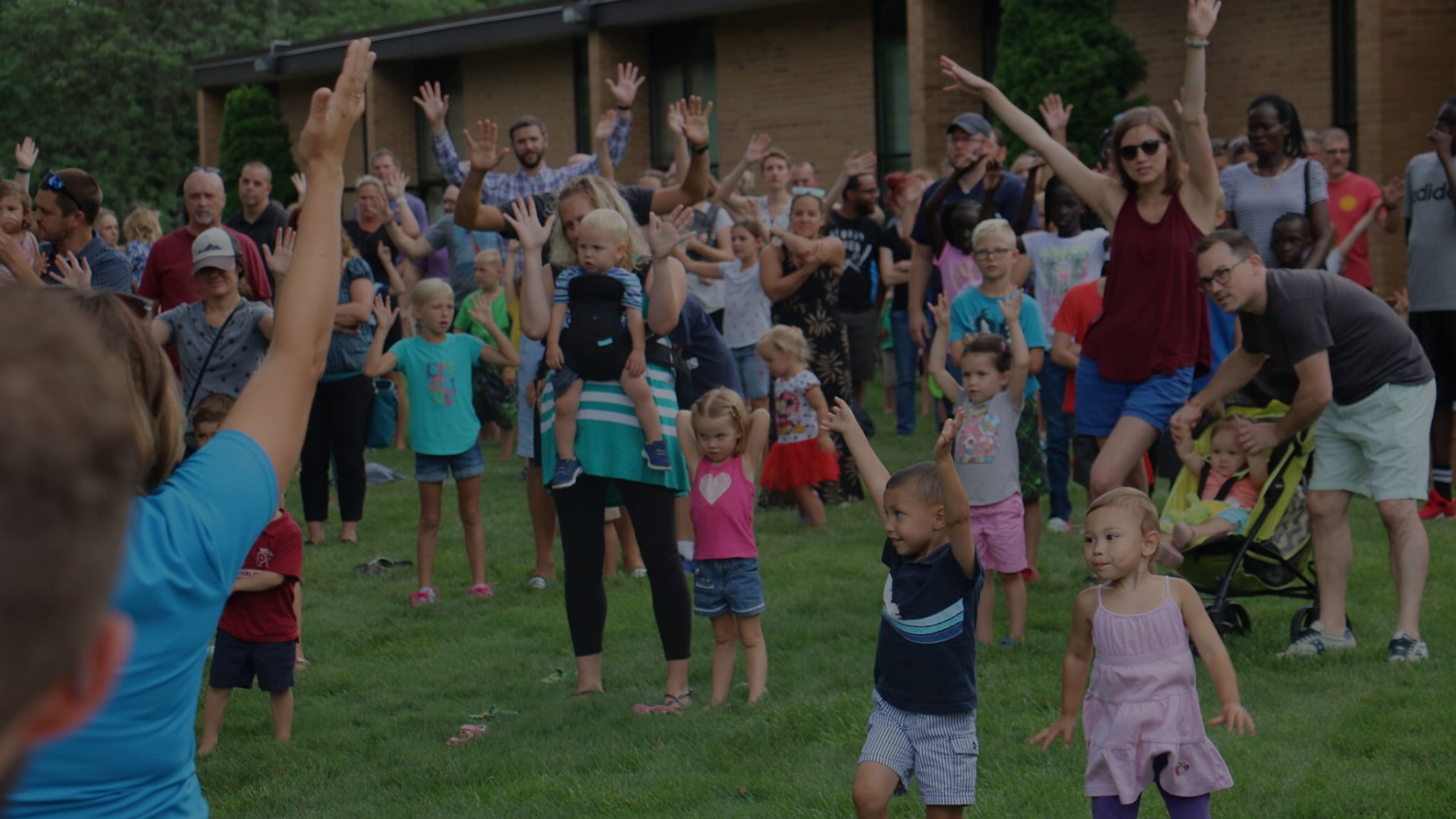 In our ongoing effort to provide updated information to our West Side Christian community, we have created this page to address questions we are receiving, and for the sharing of information, guidance, and resources as it becomes available. Please remember that information is changing rapidly. If you have immediate health concerns, you are asked to call your primary care physician or the Kent County Health Department, 616-632-7100. Everyone can do their part to help and be supportive during this uncertain time. By upholding the school's guiding principles of community, care, communication, respect, and trust, we are confident that we will get through this together, as a Christ-centered community. We appreciate your cooperation and trust as we proactively work together for everyone's safety.
All communication and questions related to COVID cases should go to the following email: covid@wschristian.org
COVID-19 Dashboard
Updated on June 21, 2022
When West Side Christian School receives notification of a positive test result within our school community, we will notify parents and staff, depending on the grade level and specific class. In addition, WSCS will work with the Kent County Health Department (KCHD) to identify close contacts and determine the proper protocols that need to be followed. KCHD will initiate contact tracing.
The number of new confirmed positive cases in our school (These individuals have tested positive for COVID-19 and are in isolation) = 2

The number of cumulative confirmed positive cases in our school (including current cases) = 145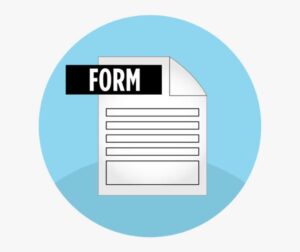 COVID Positive Case Form: Please report each positive case for you (staff), your student, or you as household member.